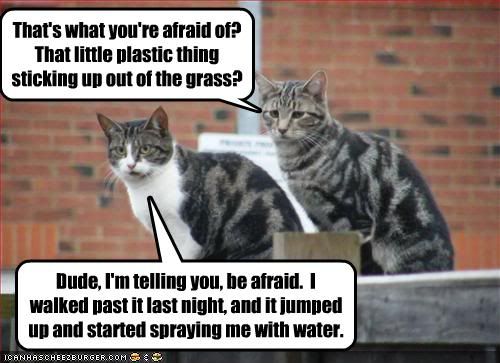 Awhile back I bit the bullet and signed up for a chapter critique from
Clarissa Draper
at
Listen to the Voices
(see right hand sidebar). I nervously handed over my first chapter of
Witches Don't Wear Socks.
This morning, I found her critique of my chapter. I don't know what I was so afraid of; I'm still blushing from the kind comments she made, as well as the comments from other bloggers. Go check it out at
Listen to the Voices
.
If you'll excuse me, I'm overflowing with new ideas for my story. Gotta go! ttfn!