Hello? Only one post this week, Cinette? Where have you been?
I could tell you I was abducted by aliens, and I'd almost believe it myself.
I have been in such a brain fog as of late, I don't even know what day it is, half the time. Worse, I even went to write November in my cheque book the other day. It is still October, right? And if so, where did this past week go? Obviously, I don't know if I'm coming or going.
I have been going non-stop for days now, (I think...) but I'm not sure what has been accomplished, if anything at all. I haven't even been home a single evening this week. At least I've been told I wasn't here to cook a meal all week. (Hubby gets cranky when he's hungry;0)
I need to take a deep breath. And try to get some sleep; not sure what that is anymore. And here I promised I was going to get my crap together for this past week, didn't I? So sorry, my peeps. I've discovered some of my physical limits this week. I hate getting old.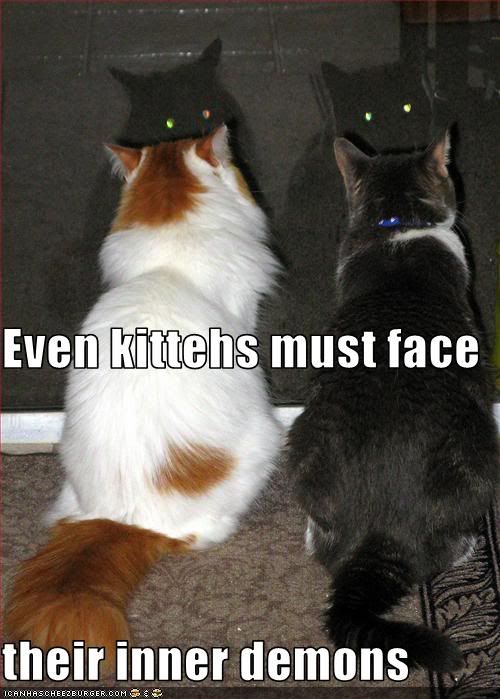 Have you ever been abducted by aliens?